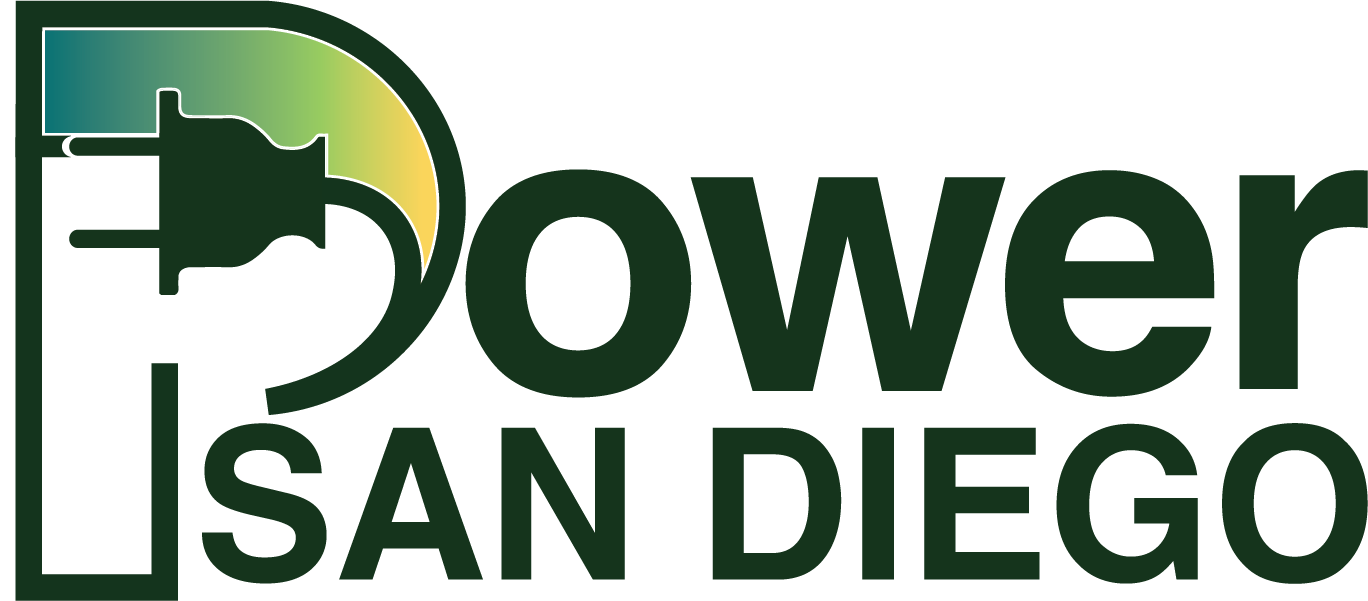 Ballot initiative wants to replace SDG&E, lower electricity rates
Battle for power: Bid launched to replace SDGE with public utility
Ballot Measure Forming to Push Out SDG&E, Create Public Utility
The Future of Rooftop Solar in California Is More Important Than Ever
Study finds municipal utility could save San Diego ratepayers up to 14% in 10 years
San Diego Gas & Electric finishes at or near bottom of JD Power customer satisfaction studies
Opinion: In the state's oversight of utilities, the interests of average Californians are ignored
New California rules are crushing the solar industry
A DEEPER DIVE INTO SDGE'S COMING RATE HIKE
LIGHTS OUT, SAN DIEGO: SDG&E AND THE NATURAL-GAS SQUEEZE
SUMMER PRICING LEADS TO HIGHER SDG&E BILLS
SAN DIEGO RESIDENTS STUNNED AS UTILITY BILLS MORE THAN DOUBLE THIS MONTH
'I'm just fed up,' some consumers tell regulators who will decide SDG&E's proposed rate hike
Rancho Bernardo man who sued SDG&E over high bills appears in court
SAN DIEGO UTILITY CUSTOMERS FURIOUS ABOUT SDG&E RATE HIKE REQUEST
California regulators got an earful from San Diego Gas and Electric (SDG&E) customers upset about the utility's request for an increase in revenue during their general rate case.
"It's unfair that they're asking ratepayers to keep paying more and more," said Paula Brandt of Poway. "Every time you open a bill from them they want to increase something."
The utility is asking regulators to approve about $3.6 billion in new revenue over the four-year period.
Power San Diego Ballot Initative Presentation to City Council
Presenter : Bill Power | July 26, 2023
NCCCA "Local Solutions for Our Clean Renewable Future" Event with Bill Powers.
Presenter : Bill Power | August 10, 2023