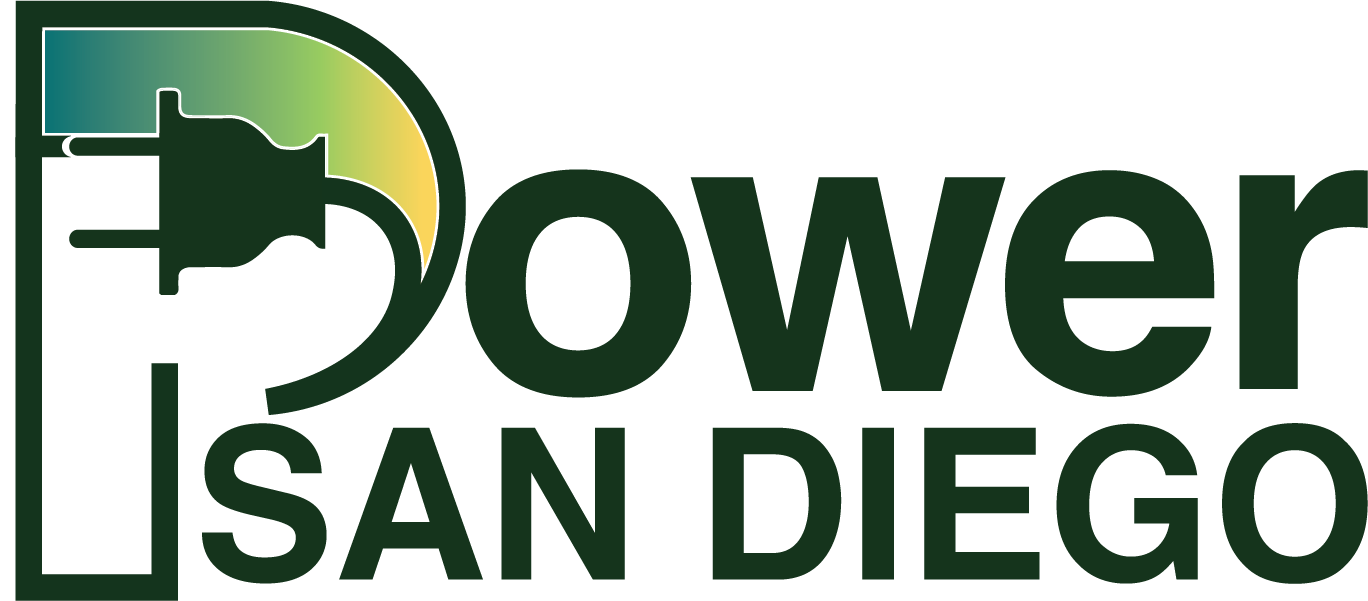 We look forward to hearing from you!
Power San Diego 
C/O Politica Campaign Treasury LLC
3288 Adams Avenue, No 16713
San Diego, CA 92116
We need you to make this happen!
Volunteer today.
By providing your cell phone number, you consent to receive periodic campaign updates through automated text messages from Power San Diego. For SMS, Msg & Data rates may apply. Text HELP for help, STOP to end. Privacy Policy: https://wearepowersandiego.com/privacy-policy/
As required by the State of California, you must be a registered City of San Diego voter & sign in person to finalize your support.
We will start collecting signatures in person December 7th.