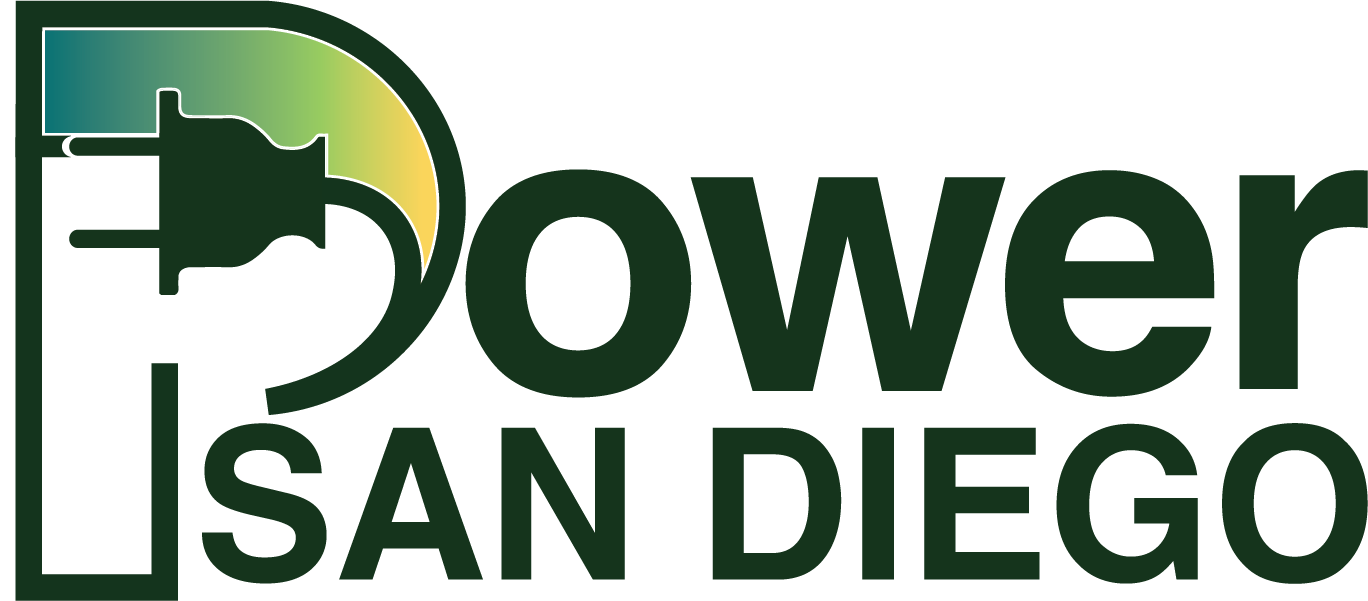 Commit to Sign the Initiative
Interested in volunteering?
This form is meant for community organizations, groups and businesses. If you are an individual please fill out our commit to sign below. We thank you all for your support of Power San Diego.
I (We) enthusiastically support The Power San Diego Campaign and its mission to empower the people and provide them with a choice in shaping our energy future.
The Power San Diego initiative seeks to strengthen our community by establishing a not-for-profit public power utility within the city of San Diego. It is time to fire SDGE and focus on prioritizing the needs of our community members. This campaign is a big step toward making San Diego's energy future better, more reliable, and controlled by people here.
When we support this campaign, we're saying we're all for new ideas, being open about what's happening, and making sure everyone can get energy fairly. This includes lower energy bills, more clean energy, and giving a voice to the people the not-for-profit serves.
I (We) wholeheartedly endorse The Power San Diego Campaign, the Grassroots Campaign for Change!
We need you to make this happen!
Volunteer today.
By providing your cell phone number, you consent to receive periodic campaign updates through automated text messages from Power San Diego. For SMS, Msg & Data rates may apply. Text HELP for help, STOP to end. Privacy Policy: https://wearepowersandiego.com/privacy-policy/
As required by the State of California, you must be a registered City of San Diego voter & sign in person to finalize your support.
We will start collecting signatures in person December 7th.