If the City creates a nonprofit electric utility San Diegans could save $20 Billion by 2042. San Diegans currently pay the highest electricity rates in the nation. These rates are increasing at more than 10 percent per year with no end in sight.
Nonprofit power utilities save the customer, by nature, as they are nonprofit entities owned by the community they serve. As nonprofit organizations, their primary goal is to provide reliable and affordable electricity to their customers rather than maximizing profits. This allows them to reinvest any surplus revenue back into improving infrastructure, enhancing services, or lowering rates for consumers.
San Diegans pay the highest electricity rates
average rate in California
average rate across the Nation
MORE than other Californians, on average
MORE than the National Average
MORE than SDGE Rates in 2000
Public Utilities in california charge less
Around the state customers are saving substantially by having access to a public utility, on average, compared to rates with SDGE.
average rate at Los Angeles's Public Utility | LADWP
average rate at Sacramento's Public Utility | SWUD
average rate at Silicon Valley's Public Utility | SVP
It's time to take our power back and we need your help.
We, as San Diegans, have the right to bring a public power option before voters.
First, we the community members at Power San Diego, must collect enough signatures to support the initiative.
Can we count on your signature?
Californians, as a whole, pay the 2nd highest rates in the country. With San Diego being the #1 highest rates across the nation.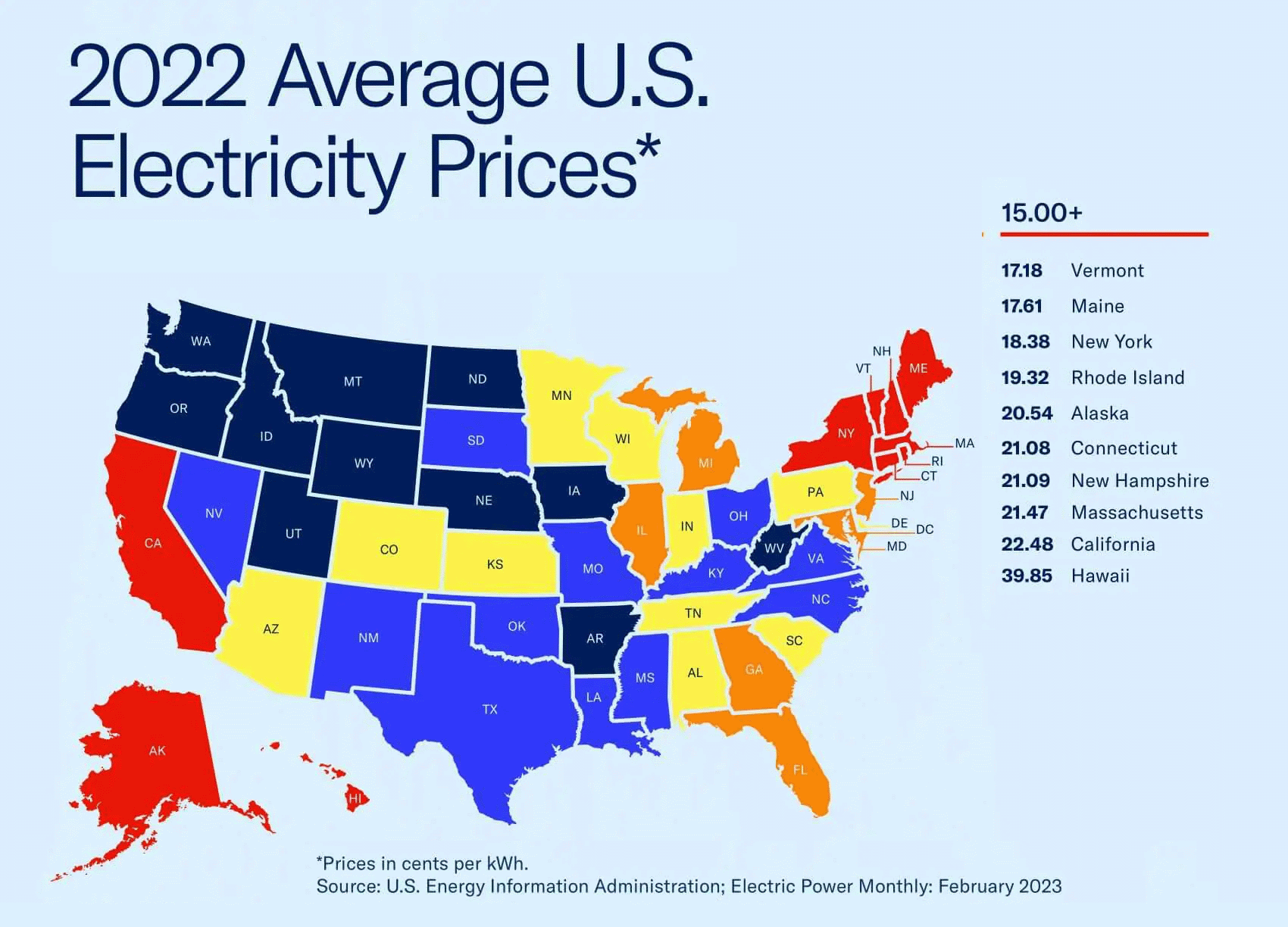 Empower Change: Sign up to volunteer for a brighter future